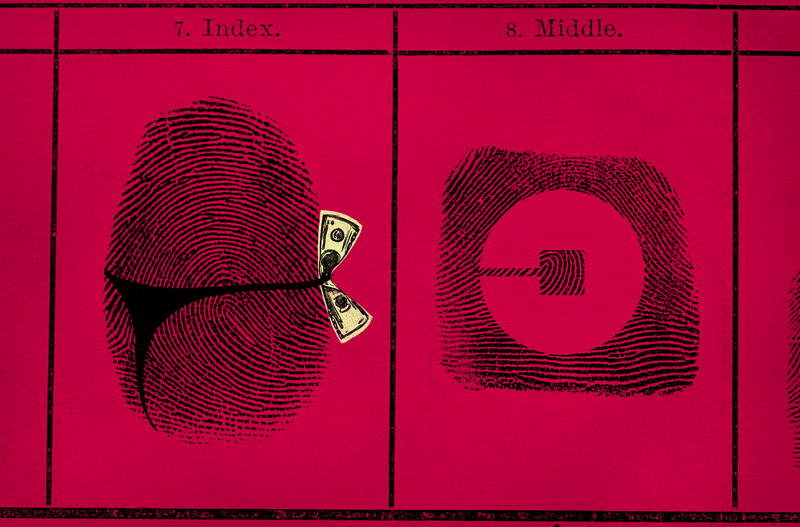 After losing an extended, expensive fight in Austin over an ordinance passed in December that mandated fingerprinting for ridesharing drivers, Uber and Lyft have ceased operating in the city. Drivers are upset about the loss of income. Riders are angry about being stuck with Austin's insufficient cab service. Everyone…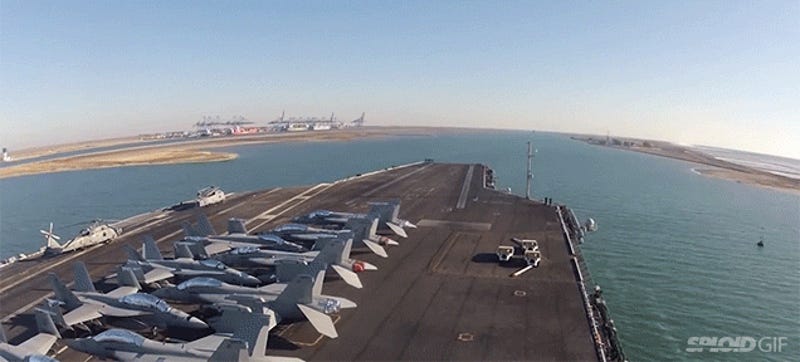 Watch the USS Theodore Roosevelt navigate through the new Suez Canal with all of its fighter jets on deck. It's super cool because the aircraft carrier is so big and the water of the canal is so calm that it feels like the Earth is moving around the land formation that is the USS Theodore Roosevelt.
Today, Google will kick off its annual I/O developer's conference, likely replete with goodies like Android Wear, Glass for the everyman, and maybe some updates on that modular phone and those self-driving cars. We'll be there covering it all for you live.
It's that time of year again! Later today at WWDC 2014, Apple's going to trot out its latest and greatest offerings developments for all the world to see. iOS 8! OS X 10.10! And very possibly a plan to take over your home in a way that should totally not freak you out. We'll be covering it all as it unfolds, right…